Church leaders released additional renderings for the renovation of the Salt Lake Temple on Dec. 4.
"We are working hard to prepare for the beginning of construction in a few short weeks," said Brent Roberts, managing director of the Church's Special Projects Department, in a Newsroom release.
"The four additional renderings released today indicate the careful and elegant approach we are taking in the renovation of this house of the Lord. We also look forward to welcoming many visitors to Temple Square during the next few years to witness this historic renovation."
More information about the construction will be forthcoming.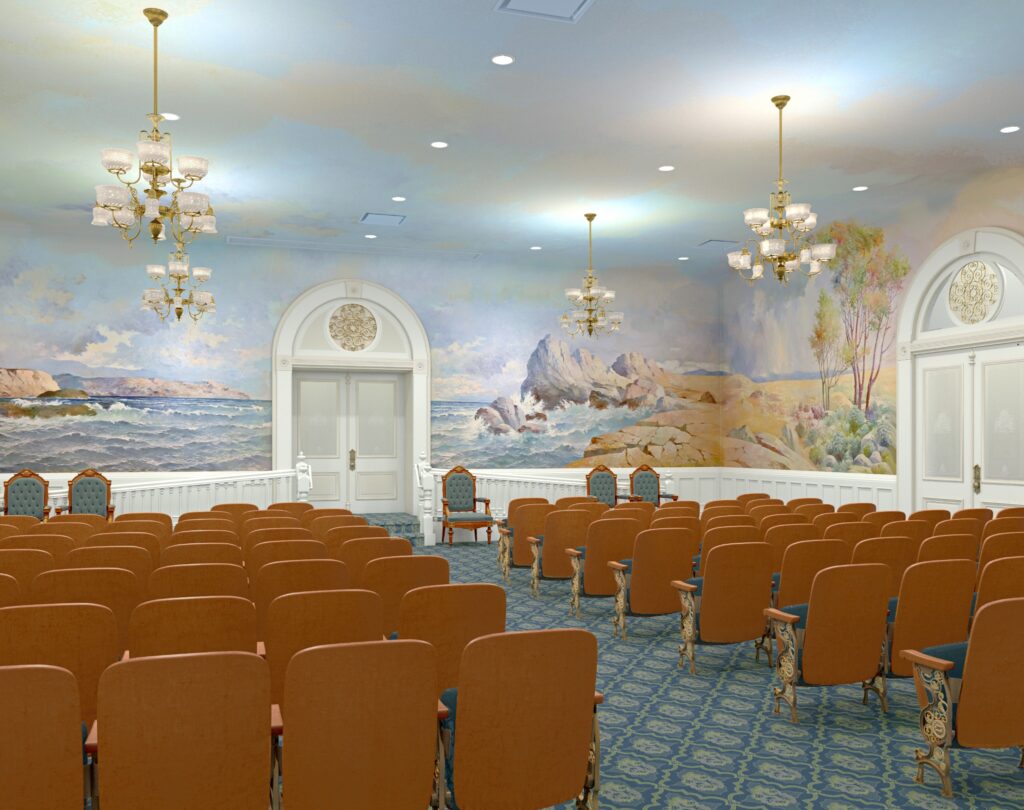 Read the rest of the article on Deseret News - Faith.